New Car Preview: 2024 Hyundai Sonata
This article was originally published HERE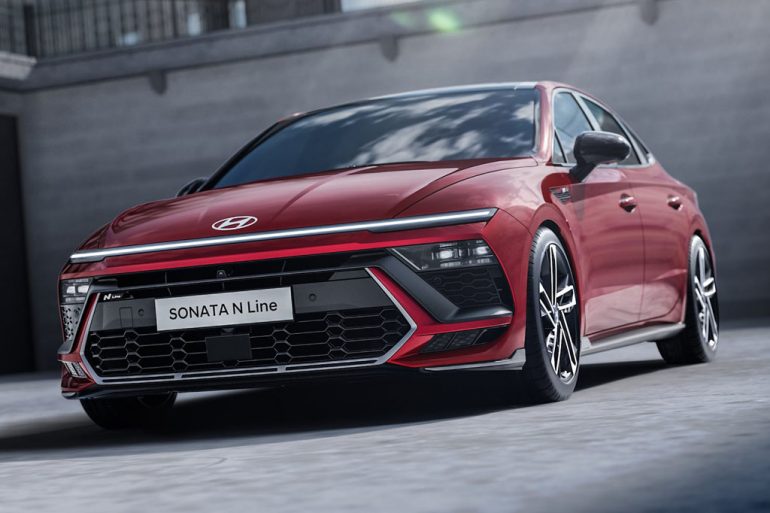 Hyundai has made obvious strides in being a brand to reckon with in the mainstream automotive market. The Hyundai Sonata has been a huge part of their recent success, and it looks as if the brand will continue to make an impact with the midsized sedan as it receives a design refresh for the 2024 model year, potentially as a last effort for its current internal combustion engine platform (ICE).
Taking on a newfound design cue from other popular brands, the new Sonata features a Signature Horizon Lamp up front that encompasses the entire width of the front end. Such a design is like what we see on the new forthcoming Ioniq 7 electric SUV where we see the primary headlights positioned a little lower below the elongated LED lighting element with a bit more cohesive curvature to the overall design up front compared to the current design.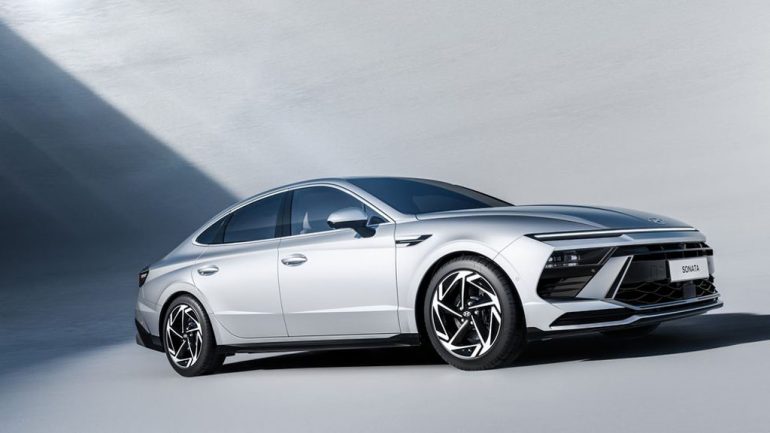 Out back, the new Sonata receives some updated treatment as well but retains some of the outgoing design's fundamentals. The N Line model comes standard with 19-inch wheels to fill up the wheel wells and shares some of its "sporty" design elements with other trim levels.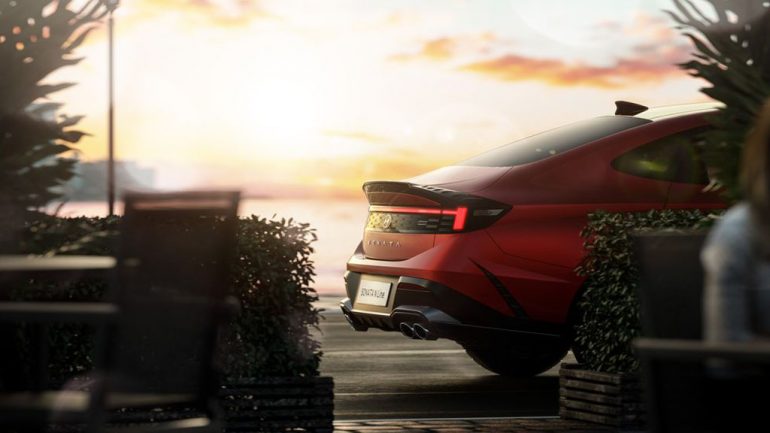 Inside, the new Sonata gets the latest curved display from Hyundai, featuring dual 12.3-inch displays with the center touchscreen running the latest infotainment software that we've grown to love and perceived as one of the best on the current market for a mainstream automaker.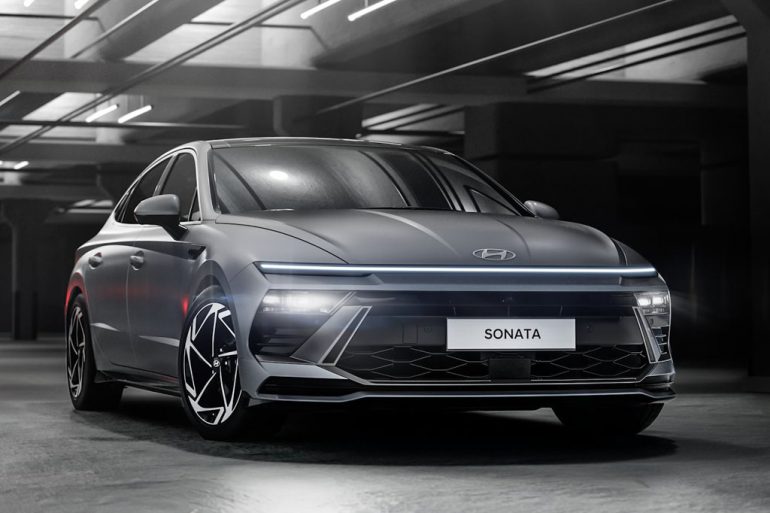 The 'more high-tech' layout continues a design path that Hyundai has set forth and listened to its buyers, in addition to adding a column-type shift-by-wire shifter for the 8-speed automatic transmission in most models or the 8-speed DCT unit in the Sonta N Line, the 290-horsepower favorite variant of ours. The new Sonata will have carryover engines bringing back the base 2.5-liter 191-horsepower engine and 1.6-liter turbo with 180 horsepower, and the N Line getting the larger 2.0-liter turbocharged 4-cylinder with 290 horsepower and 311 lb-ft of torque.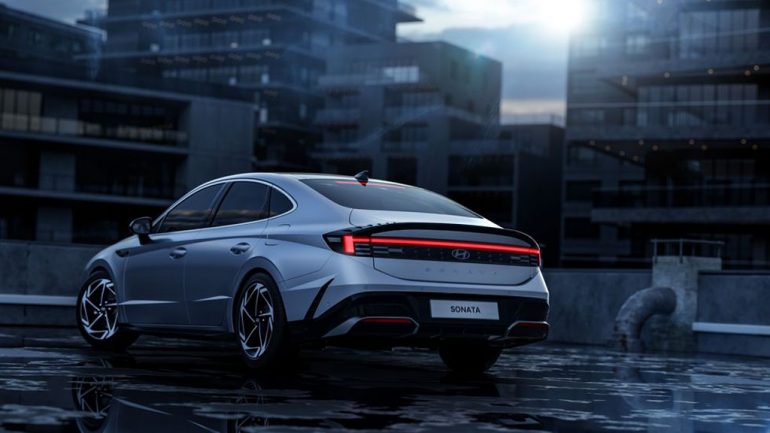 There are some rumors swirling that the new Hyundai Sonata will get the option of all-wheel-drive, which should be interesting if they utilize such a setup for the N Line model giving it even more 'performance.'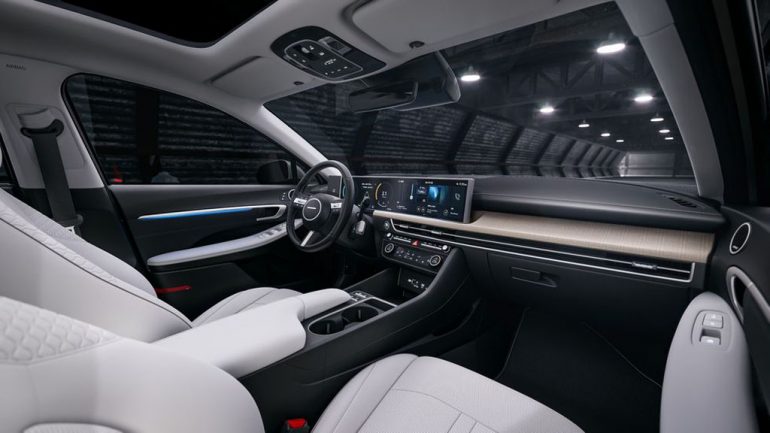 The new 2024 Hyundai Sonata will have a global launch debut on March 30th, and we will be sure to update you on all the details.
FOLLOW US TODAY: